MEMINI Me. Ricordami
Immagine: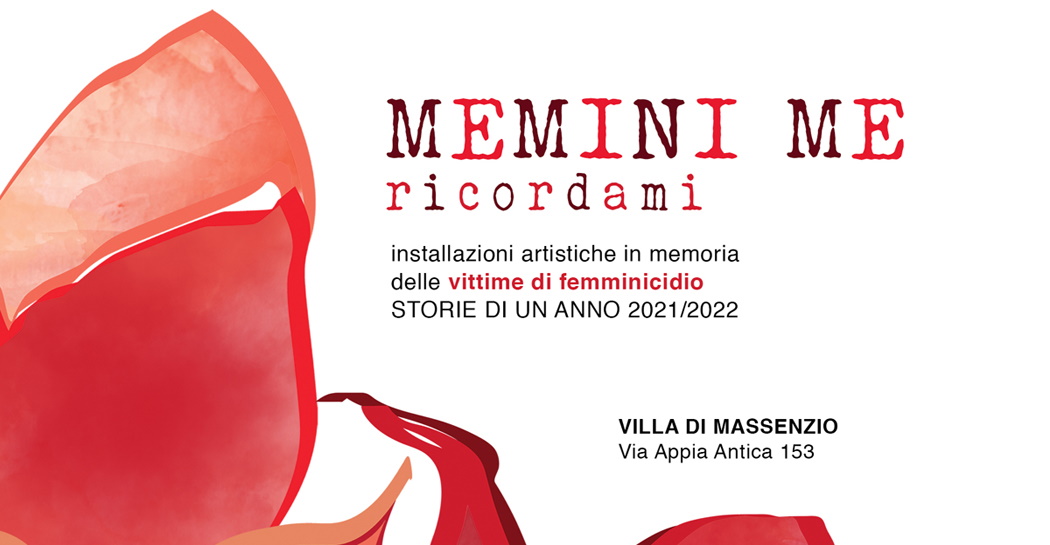 25/11/2022 - 10/01/2023
Villa di Massenzio
Art installations in memory of victims of feminicide with Stories of a Year: November 2021 to November 2022.
25 November, the Day for the Elimination of Violence against Women, is an anniversary established by the United Nations General Assembly through resolution number 54/134 of 17 December 1999.
The choral work develops in a spiral path, representing the vortex of violence but also the exact opposite, i.e. an eternal rebirth that through the connection with the earth generates purification and becomes testimony and memory.
The approximately 30 cm ceramic tulips, all different from each other, made by hand, symbolise the singularity of each victim and their story, a tale of violence that can be told through a QRcode affixed to each flower using a special app on the mobile phone. The number of tulips is equal to the number of feminicide victims for the year. The flower was chosen for its shape, which is reminiscent of a candle flame, and is meant to be a reminder, an embrace to that woman, killed all too often at the hands of the person she loved.
Inside the Mausoleum of Romulus, on the ground, a further installation completes the museum spaces, a work made of parts of red glass mosaic emerging from the dust: the title "RED CARPET" by Manuela Troilo represents the trail of blood of feminicides, in contrast to the ephemeral evocation on the catwalks of misleading, unreal and stereotyped female emblems.
The red tulips placed on the ground on the lawn adjacent to the mausoleum of Romulus narrate a fragment of the history of this place, which was also owned by the family of the Roman noblewoman Appia Annia Regilla, the 15-year-old bride of Herod Atticus.
The promoting artists are Manuela Troilo, Fernanda Andrea Cabello, Alessandra Francesca Spina; and the participating artists: Maria Bianchi, Cinzia Catena, Laura D'Uffizi, Federica Lagella, Stefania la Terra, Annalisa Lanari.
Information
Opening hours
25 November 2022 - 10 January 2023
Tuesday to Sunday from 10.00 to 16.00
last entrance half an hour before closing
Closing days: Monday
CONSULTA SEMPRE LA PAGINA AVVISI prima di programmare la tua visita al museo
Eventi correlati
Currently there are no ongoing activities.
There are no planned activities.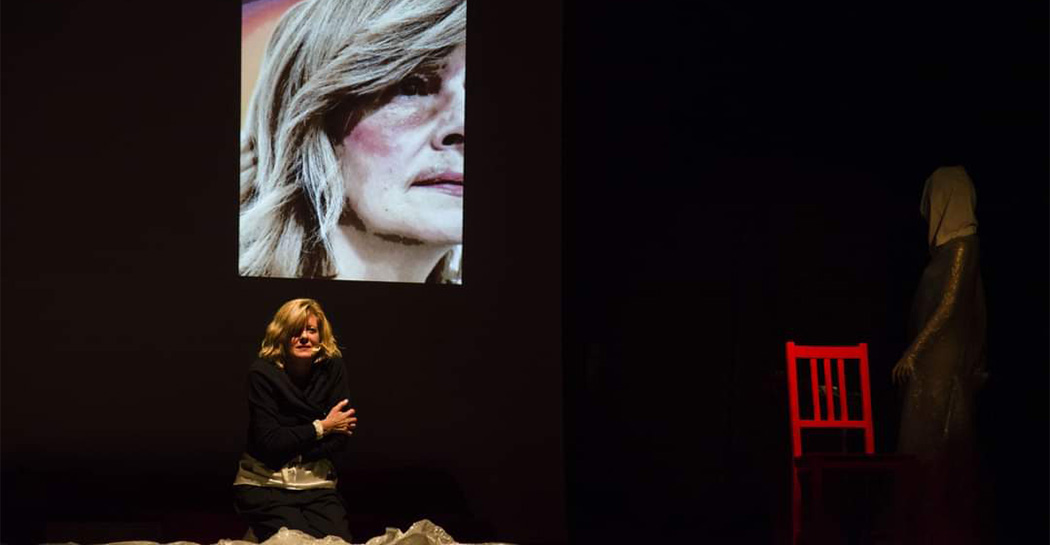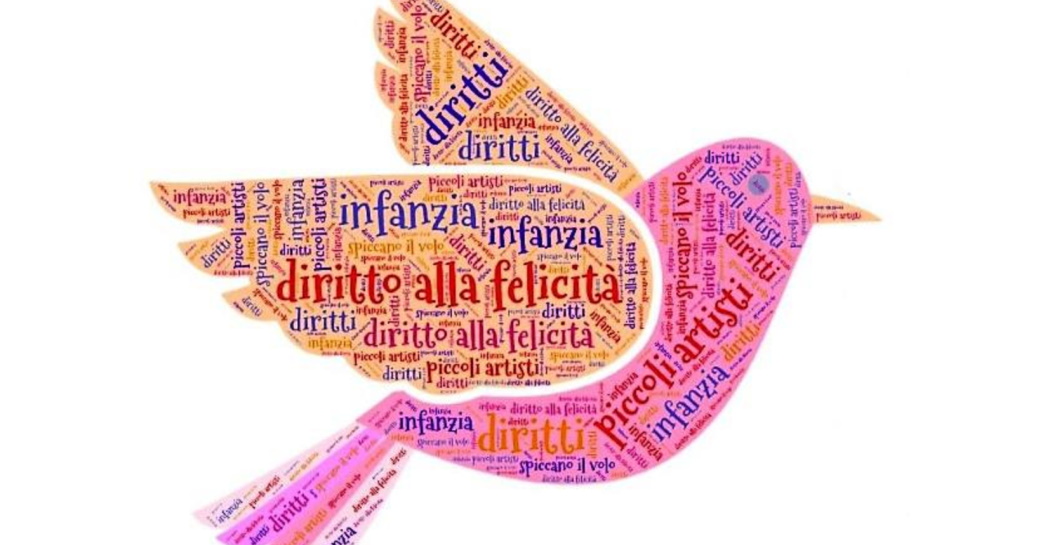 Educational resources for all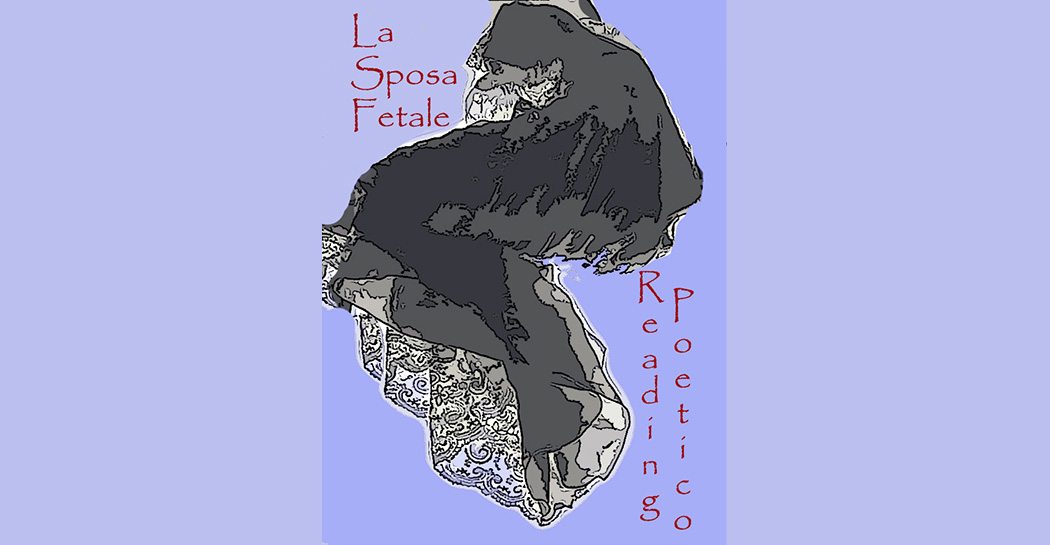 Educational resources for all